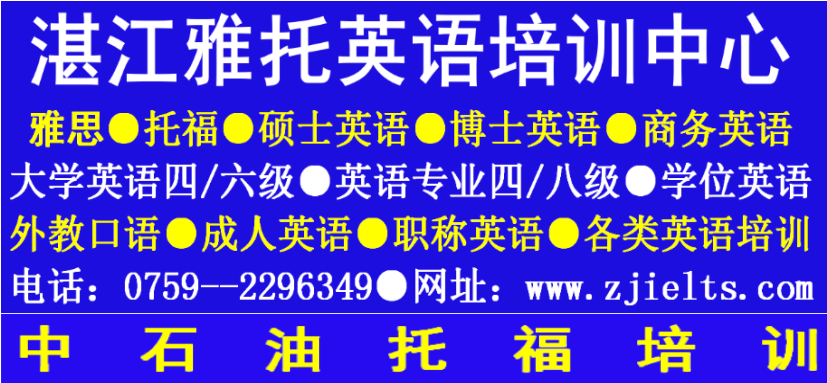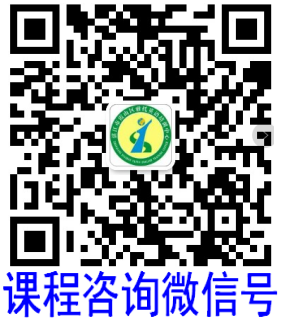 Introduce myself
Good afternoon,professors!I am great honored to meet you here.I am Liang Lizhong, a senior engineer in computer science, a master's degree in epidemiology and health statistics from Guangdong Medical University. Well,I have been engaged in the practice and theoretical research of health medical information technology since I graduated from Guangdong Medical University in 2000 with a major in medical information management.
Now allow me to give a brief self-introduction.
First of all,I used to be the deputy director of the information technology department of the affiliated hospital of Guangdong Medical UniversityHowever,now I am Associate Dean of the Medical Research Institute, Deputy Director of the Marine Medical Research Office of the South China Sea Marine Health Industry Research Institute of the South China Sea Marine Science and Engineering Laboratory (Zhanjiang) and Deputy Director (concurrently) of the Payment System Reform Office of the Zhanjiang Social Insurance Fund Administration. Main research direction: health big data collection, analysis research and application operation.From 2000.7 to 2001.6,I worked as an implementation engineer of hospital information system at Guangdong Julong Software Technology Co., Ltd., and successively implemented HIS, LIS and other hospital information management systems at Dongguan Qingxi People's Hospital and Zengcheng People's Hospital.
Besides,from June 2001 to August 2003,I was a programmer and senior programmer in Guangdong Chaoxun Science and Technology,participating in the development of the party member information management system program chaired by the Provincial Party Committee Organization Department.From August 2003 to July 2015, I joined the Information Technology Department of the Affiliated Hospital of Guangdong Medical University as the main the backbone of technology,which participated in the planning of the hospital's information system,implemented the hospital information management systems such as HIS, LIS, electronic medical records and PACS from scratch to organization.
Finally,I participated in the deployment of server clusters throughout the entire process and was responsible for project management, system administrators and DBAs. During the period from engineers to senior engineers,as well as from deputy ministers to deputy directors in charge, I studied postgraduates in epidemiology and health statistics at Guangdong Medical University and obtained a master's degree.Moreover,I finished with excellent results,participating in CTO class for 1 year,sponsored by the National Health Planning Commission and Peking University.
Looking back at my professional experience, I have ever worked as a programmer and senior programmer, as well as changed from Party B to Party A. Also,I switched from the position of technical support in the information technology department to the position of the medical insurance and government medical insurance management departments in the medical reform. As the person in charge, I have undertaken major scientific research projects of nearly 10 million provinces and municipalities, becoming the vice president of a new research and development institution. In November 2019, I was selected as a master's tutor in public health by Guangdong Medical University. Additionally,My big data theory research is not deep enough and there are still many shortcomings in the ability to break through major technical problems. I hereby apply for a doctoral degree in data science and computer science, biology and medicine, health and medical information technology research, and targeted employment.
Once again, I implore the instructor to give me the opportunity to further my studies. I will follow Sun Yat-sen's school motto of 'learning, interrogation, careful thinking, discernment and perseverance.'During the study period, I will keep diligent and working hard. Also,I am not afraid of difficulties and challenge the attitudes learning, striving for greater breakthroughs in academic and application research.