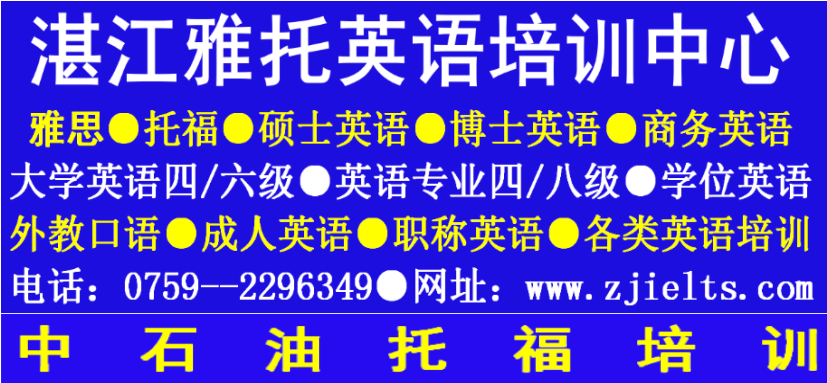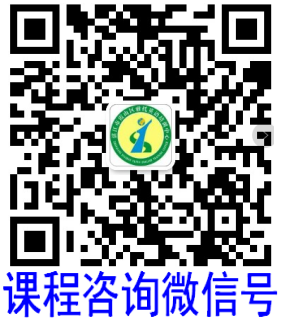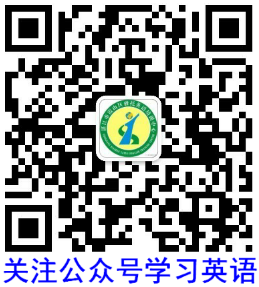 For this part,you are allowed 30 minutes to write a short essay on how to best handle the relationship between parents and children. You should write at least 120 words but no more than 180 words.
首段:
How to Best Handle the Relationship Between Parents And Children
With the development in the modern society where we live,between parents and children,the relationship that can contribute to us recently has been playing a significant role. Among countless which influences my decision,there are two conspicuous aspects.
【随着我们当今社会的发展,对我们有利的......最近扮演重要的角色。在众多的影响我做出决定的因素中,有两个显而易见的。】
中间段
First and foremost,we cannot forget a universal truth that the relationship between parents and children is an eternal because as we grow,our parents who were our idols before gradually get old and even outdated. Besides,it might be noted that they could not catch up with our steps,leading to the so-called invisible generation gap,which can be not rare now.
【首先,我们不能忘却一个普遍事实,即......因为......。其次,注意到......,这能......。】
All in all,we may reasonably come to the conclusion that reading has great benefits that help you learn the language faster and more thoroughly.Only in the right way can we make it better sooner or later.
【总而言之,我们可以得出的结论是......。我们只一正确的方法去看待,事情迟早会好转的。】
As to how to address the problem,people put forward various suggestions.On the one hand,through frequent communication with them,we can establish such a harmonious relationship.On the other hand,with the joint efforts from parents and children,it can be eventually resolved。
【至于如何解决这个问题,人们提出了各种各样的建议。一方面,......。另一方面,通过......和......的共同努力,他最终会被解决。】