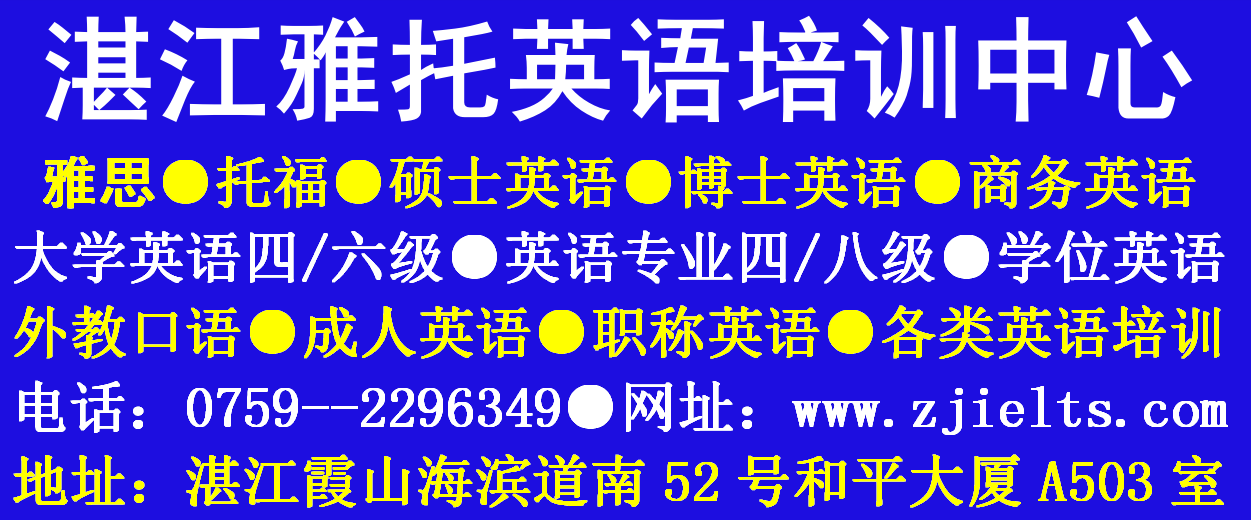 托福听力考试形式
This section measures your ability to understand conversations and lectures in English. You will hear each conversation or lecture only one time. After each conversation or lecture, you will answer some questions about it. The questions typically ask about the main idea and supporting details. Some questions ask about a speaker's purpose or attitude. Answer the questions based on what is stated implied by the speakers.
第一段听力材料

-Do we need to work in the lab in a group?
-Yes.
-And work with the exact group members we were assigned?
-Is there a problem with your group?
Why does the lab assistant answer the student's question with this question:
A. She has not understood what the student has asked.
B. She is not sure who is in the student's group.
C. She would like to know if the student has really done any work with his group.
D. She has made an assumption about the group from the student's questions.

补充关于problem 的词组:
1, that is your problem
2, what's your problem!?
3, problem solved!
第二段听力材料

第二段材料
-Ok, I will see if I can get my group to try that, but it'll probably take my group several hours even to decide when to meet, much less actually figure out what we're going to do during the lab session.
How does the student seem to feel about his group?
A. He thinks his group does work quite deliberately.
B. He thinks his group is not able to get things done efficiently.
C. He is not sure when and where the group is meeting.
D. He is afraid his group does not have enough time to do a good job.
第三段听力材料

-Continuing our discussion of different genres of Altercation literature, today we'll be discussing historical fiction.
Why does the professor begin the lecture this way?
A. To show how the coming lecture is related to a previous lecture.
B. To outline the various topics that will be covered in the course.
C. To indicate that the topic will be covered in a future lecture.
D. To impress the students with the importance of the coming topic.
第四段听力材料

-Well, I think the assignment was about reading some reports...
-No... Did you understand what I just said? And did you understand anything about the assignment?

How does the professor seem to feel?
A. Frustrated
B. Enthusiastic
C. Bored
D. Calm
课下任务
A man of mamy parts
Over my dead body