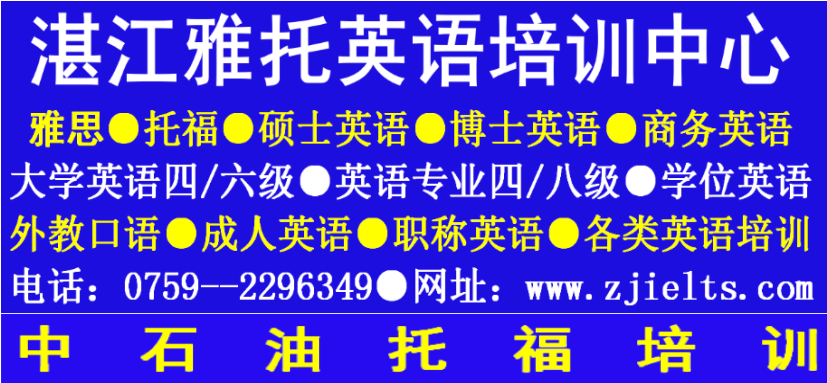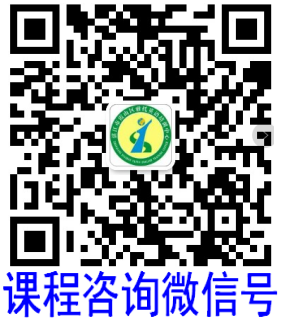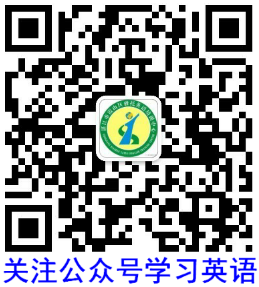 道歉信
Direction:
You have just come back from Canada and found a music CD in your luggage that you forgot to return Bob,your landlord there. Write him a letter to
1)make an apology,
2)suggest a solution.
You should write about 100 words on ANSWER SHEET 2.
Do not sign your own name at the end of the letter. Use"Li Ming"instead.
Do not write the address.(10 points)
Dear friend,
I am writing to inform you about sincere apology for failing to return the CD that I borrow from you two weeks ago. There are a few factors involved.
写这封信的目的是告知您我没有能将两周前从您那里借来的CD归还您。此事涉及几点原因。
For one thing,I find that it is so difficult for me to check everything carefully in such a short time when I was packing my luggage. For another,I have been very busy with my work recently. Moreover,I will be very careful about everything in the future so as not to cause unnecessary trouble.
一方面,我发觉由于时间仓促,我在收拾行李的时候没有悉心的检查每件东西。另一方面,进来我的工作很忙。此外,我以后对每件事请要格外细心以免造成不必要的麻烦。
Please allow me to take this opportunity to express my gratitude for the kind assistance that I have enjoy during my stay in Canada
请允许我借此机会感谢您在加拿大期间给予我的帮助。
结尾段:
I sincerely wish you could understand my situation and accept my apology,and I apologize in advance for any inconvenience thus caused.
我衷心地希望您理解我的处境并接受我的道歉,就此事给您带来不便深表歉意。
Sincerely yours,
Li Ming