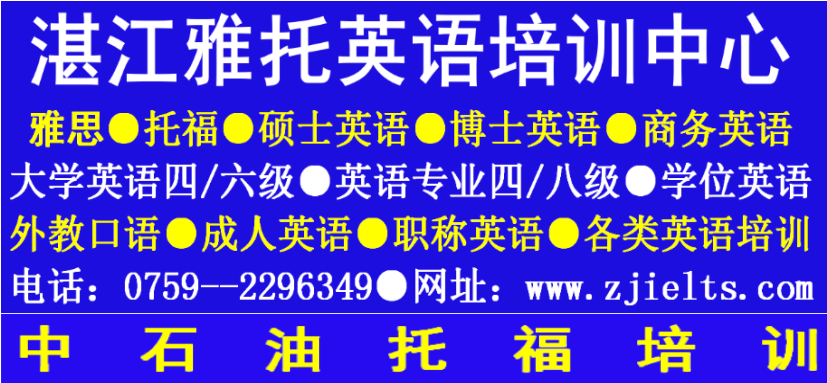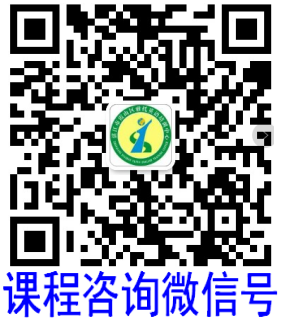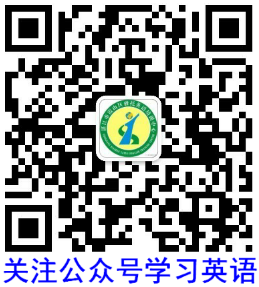 辞职信
Directions:
Two months ago you got a job as an editor for magazine Designs & Fashions. But now you find that the work is not what you expected. You decide to quit. Write a letter to your boss,Mr. Wang,telling him your decision,starting your reason(s),and making an apology.
Write your letter with no less than 100 words. Write it neatly on ANSWER SHEET 2.
Do not design your own name at the end of the letter. Use "Li Ming"instead.
You do not need to write the address.(10 points)
首段:
Dear Sir,
I am writing to inform you about the decision to resign from my current position. There are a few factors involved.
写这封信的目的是告知您我决定辞去目前的工作。此事涉及几点原因。
For one thing,I find that it is inappropriate for me to take the position as an editor here. For another,the job is not as interesting and challenging as I initially expected. Moreover,I have planned to study abroad for a couple of years.
一方面,我发觉我发现自己不适合在这里担任编辑工作。另一方面,这个工作并不想我以前期望的那样有趣和具有挑战性。此外,我打算到国外进修几年。
Please allow me to take this opportunity to express my gratitude for plenty of help and constant encouragement for you and rewarding experience that I have enjoy during my employment.
请允许我借此机会感谢您在我工作期间给予我的帮助和鼓励以及高贵的经验。
I sincerely wish you could approve of my resignation,and I apologize in advance for any inconvenience thus caused.
我衷心地希望您同意我的辞职申请,就此事给您带来不便深表歉意。
Sincerely yours,
Li Ming