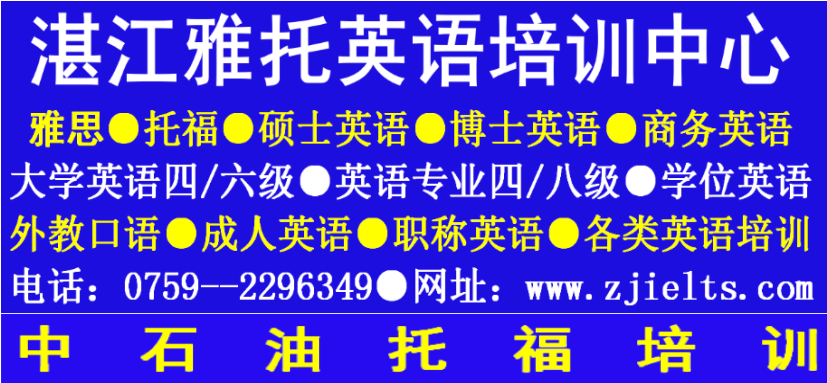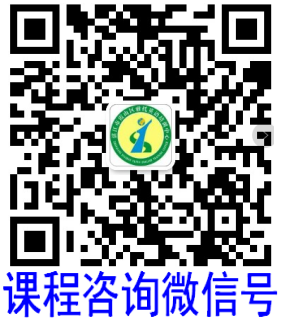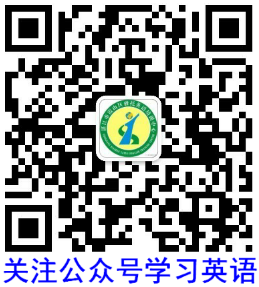 考研英语祝贺信
Directors:
Li Hua,your classmate,has been elected chairperson of the Student Union. You will write a letter to
1)congratulate her,
2)Send your good wishes.
You should write about 100 words on ANSWER SHEET 2
Do not sign your own name at the end of the letter. Use "Li Ming"instead.
Do not write your address.(10 points)
Dear Li Hua,
I should like this message to be taken as an expression of heartfelt congratulations of your success in the chairperson election of the Student Union. I am proud of greatly what you have done.
我写这封信的目的是对你在学生会主席竞选中的胜利表达祝贺。我认为所做的事情表示感到骄傲。
Facing your brilliant achievement,I will never forget your excellent ability. First of all,students activities are an essential part of college life,and it goes without saying that as a chairperson you can put what you have learned into practice and will have many opportunities to further develop your skills,such as efficiency,cooperation,and organization.Moreover,all the abilities you will gain from this experience will enable you to start your career with more confidence and assuredness.Last but not least,working as a chairperson in the Student Union is an exciting way for you to play a role in campus activities.
面对你卓业的成就,我不能忘记你杰出的能力。首先,学生活动是大学生的一个重要组成部分。毫无疑问,作为学生会主席,你可以把学生的知识付诸实践,也将有很多机会进一步提升自己的能力,如工作效率、协作精神和组织能力等。其次,从这一经历中所获得的所有能力会让你日后更加自信、更加从容地开始你的职业生涯。最后,学生会主席是个让人振奋的工作并可以让你在校园中占有一席之地。
Thus,I really compliment the truth that you will be chairperson,and I am looking forward to your fantastic performance during your term.
因此,我真诚地敬佩你将成为主席,并期待着你在任期的卓越表现。
May all the years round ahead fulfil your dreams!
愿你前程似锦!
Sincerely yours,
Li Ming