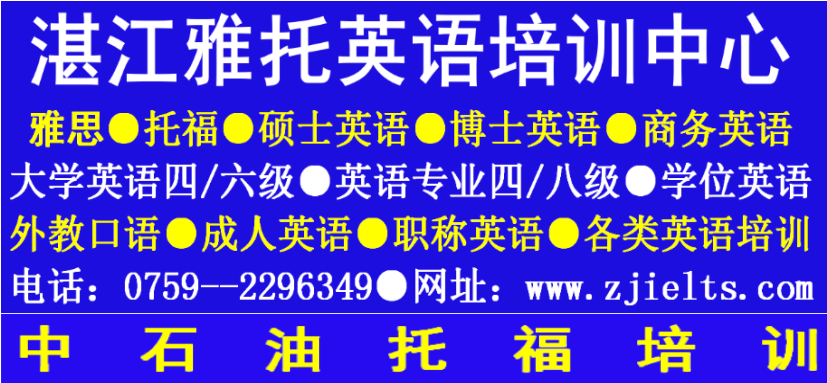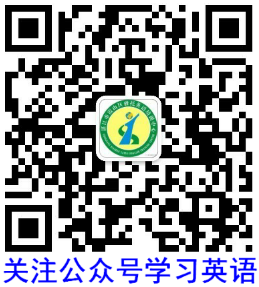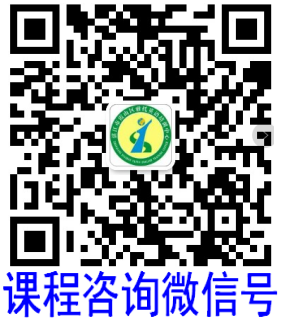 考研英语感谢信
Directors:
You have to just come back from the U.S. as a member of a Sino-America culture exchange program. Write a letter to your American colleague to
1)express your thanks for his/her warm reception,
2)Welcome him/her to visit China in due course.
You should write about 100 words on ANSWER SHEET 2
Do not sign your own name at the end of the letter. Use "Zhang Wei"instead.
Do not write your address.(10 points)
Dear friend,
I should like this message to be taken as an expression of heartfelt gratitude of your warm reception during the time I was in America. I appreciate greatly what you have done.
我写这封信的目的是对我在美国期间你所给予我的盛情款待表达感谢。我认为所做的事情表示感谢。
Facing your generous assistance,I will never forget warm hospitality. First of all,with your patient explanation of culture difference,I gained abundant experience which would provide great support to my future career.Moreover,at the expense of your own time,you accompanied me to visit elite university around.Last but not least,the comfortable place you provided for me to stay overnight made a deep impression on me.
面对你康概的帮助,我不能忘记你的热情好客。首先,在你对文化差异的悉心解释下,我获得了大量的经验,这些经验对我今后的事业发展将提供巨大的支持。其次,你牺牲了自己的时间陪伴我参观附近的精英大学。最后,你为我提供的舒适的住处也给我留下深刻的印象。
Thus,I really appreciate your dedicated help,and I am looking forward to your visit to China in due course in the future.
因此,我真诚的感激你尽心尽力的帮助,并期待着你在将来适当的时候拜访中国。
Finally,I feel most obliged to thank you once more.
最后,再次表示哦衷心地感谢。/愿你前程似锦!
Sincerely yours,
Li Ming