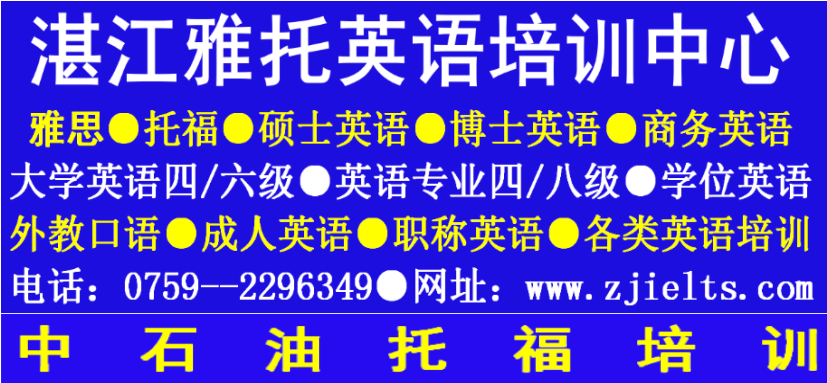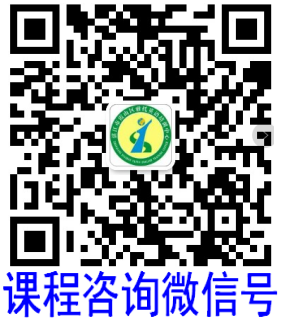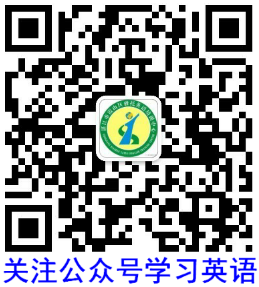 Some people think that criminals should be given longer terms in prison,so as to reduce the crime rate. To what extent do you agree or disagree?
一些人认为犯罪分子应该更长时间被关押在监狱里,以便降低犯罪率。你同意这种观点吗?
首段:
Recently,there has been much controversy over whether to be given longer terms in prison for criminals or not. However,my personal view is that the criminals should be locked up in prison longer,so as to reduce the rate of crimes as follow.
First and foremost,the government having a mercy to the criminals,the public may suffer from a cruel life because the criminals such as thieves,robbers,rapists or even murderers can pose threat to our society. When the crimes are in prison,it is improper or even dangerous to let the criminals out of jails.
Secondly,what is worth noticing is that the longer imprisonment of criminals can deter the potential criminals. It is because the criminals are in dread of the severe punishment that the would-be criminals must think twice before they commit crimes. The longer imprisonment of criminals have got to reduce the crime rate,to ensure a safe and comfortable living environment to those law-abiding citizens and to stop committing crimes again.
Although longer imprisonment of criminals can bring numerous advantages,we cannot overlook the fact that the government should provide some opportunities to begin their new life. In other words,those criminals can be released in advance because of the the serious punishment of laws that they have ever experienced. But still,locking the criminals in prison longer is more crucial for people.
In conclusion,criminals should be given longer terms in prison,which can receive compulsory reclaim. Only by this way can our society be safe and peaceful.