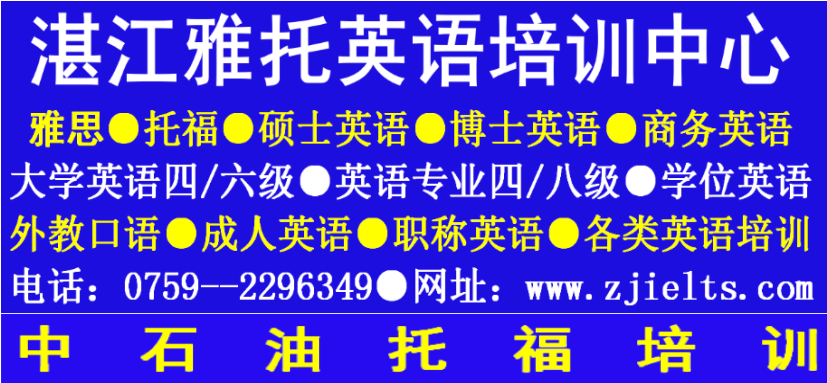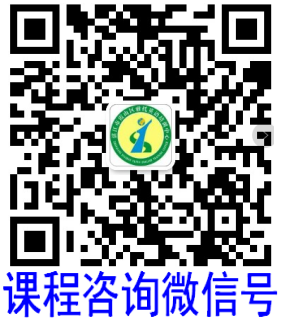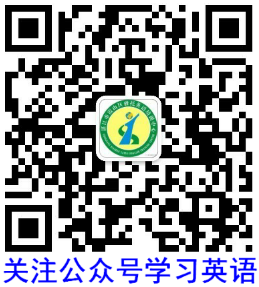 The two pie charts illustrate statistical data concerning the way in which people used different kinds of communication including phone,computer and letter from 1962 to 1982.
The use of computer with 15% in 1962 ascended abruptly to 30% in 1982 and the communication of phone occupying 35%% in 1962 soared significantly to 60% in 1982. However,the use of letter whose percentage accounted for 50% in 1962 indicated a considerable decrease to only 10% in 1982.
The letter ranking the first place in 1962,the percentage was 15% more than that of phone. It is when we mention the use of computer that the percentage in 1962 was 15% less than that in 1982. Moreover,the percentage of phone used was 50% as much as that of letter writing in 1982.
To sum up,there was a great change the types of communication used between 1962 and 1982. Obviously,the use of letter writing was the most popular in 1962,while it was the least popular as the way of communication in 1982.