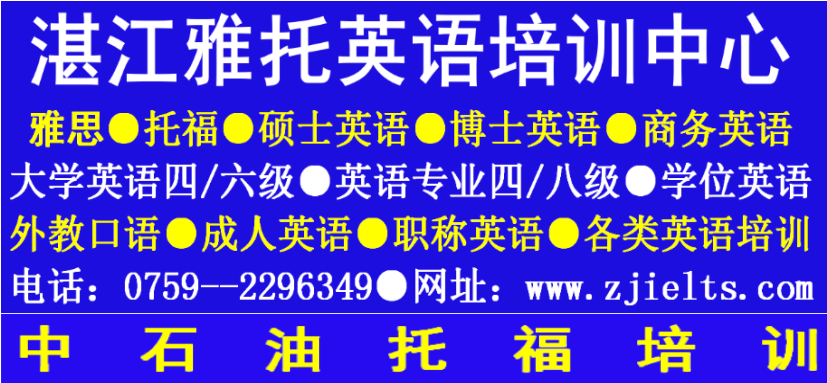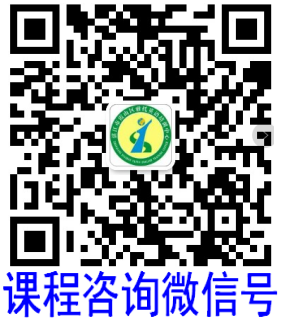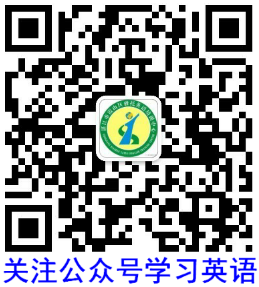 首段:改写
The line graph illustrates statistical data concerning...【曲线图描述关于......的数据。】=The graph gives information from...【图表给出来自......的信息】
a 2008 report about consumption of energy=a report on the consumption of energy from the USA in 2008
since 1980 with the projections until 2030=between 1980 and 2030=from 1980 to 2030=over a span of 50 years between 1980 and 2030=during the period of 50 years from 1980 to 2030
首段范文:The line graph illustrates statistical data concerning a report on the consumption of energy from the USA in 2008 over a span of 50 years between 1980 and 2030.
中间段:【分2段】--每句话都要有数据出现
In terms of...,...【就......而言,......。】;indicate an abrupt increase【大幅度增长】;approximately大约=about=nearly=roughly=around=almost;indicate an abrupt increase from...to...【从......大幅度增长到......】;After that,...【之后,......】;大幅度abruptly(去掉ly)=significantly(去掉ly)=considerably(去掉ly再加e)=rapidly(去掉ly)=dramatically(去掉ally)=suddenly(去掉ly)=sharply(去掉ly);moreover=furthermore=besides=also【另外】;...+名词+whose+名词+谓语...【......它的......+谓语(解释先行词)】;...,peaking at...【......,达到高峰是......】;There was a fluctuation【波动。】;be predicted to do sth【将做某事】=will do sth;remain stable=stay steady【保持不变】
In terms of the petrol and oil,the energy consumption by fuel in USA indicated an abrupt increase from approximately 35 units in 1980 to 40 units in 2019. After that,the figure will continue soaring significantly to 50 units in 2030. Moreover,the energy consumption of the coal whose number was about 17 units in 1980 ascended to almost 22 units in 2019,peaking at nearly 30 units in 2030. When it came to the natural gas,there was a fluctuation with below 20 units and above 15 units from 1980 to 2019. And then the energy of the consumption is predicted to remain stable with approximately 20 units from 2020 to 2030.
On the energy of the consumption by fuel in the USA,nuclear was similar to solar/wind and hydropower,displaying the number with around 4 units from 1980 to 1985. Besides,the U.S. energy consumption of nuclear,solar/wind and hydropower between 1990 and 2030 stay steady with about 8 units,4 units and 2 units respectively.
结尾段:总结概括--写出最明显、最突出的地方-不要出现数据
To sum up,the energy of the consumption by fuel from petrol and oil is the largest,while the smallest is from hydropower in the USA from 1980 to 2030.